Please allow webcam access.
 You have denied access to the webcam.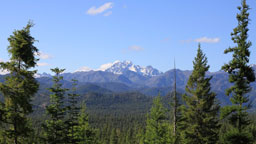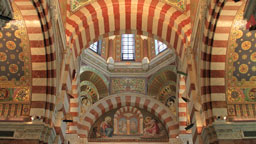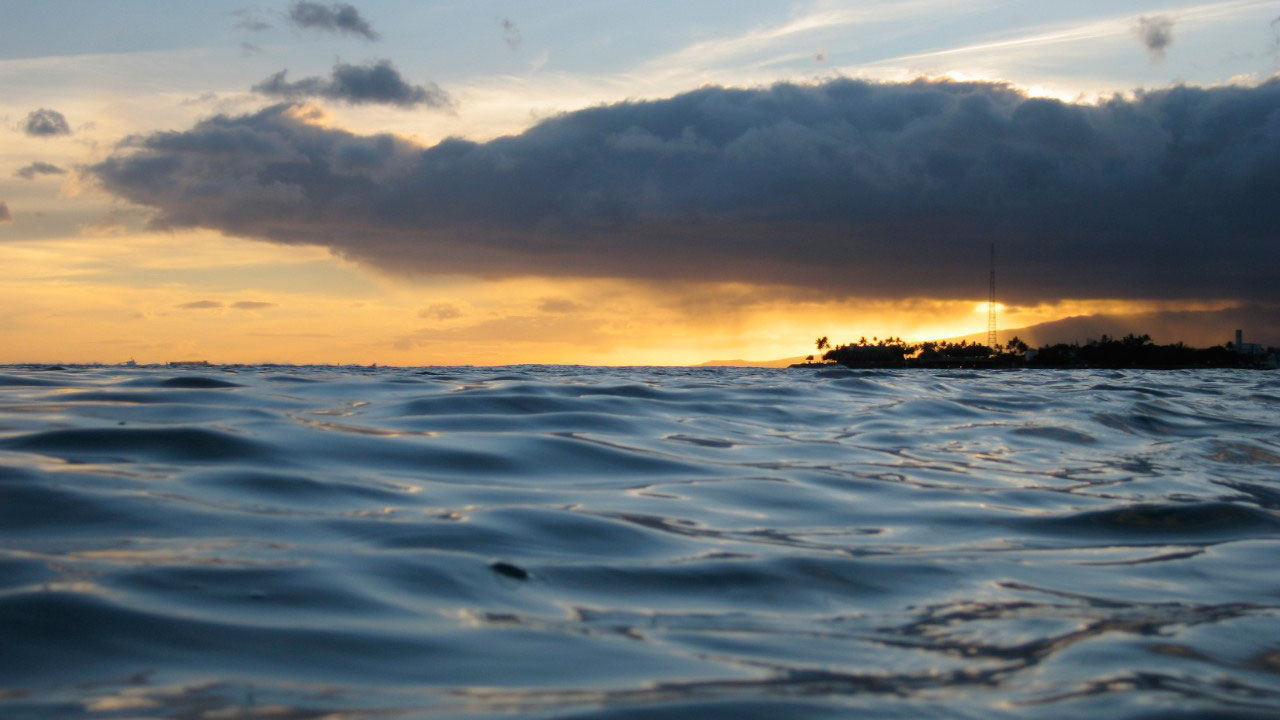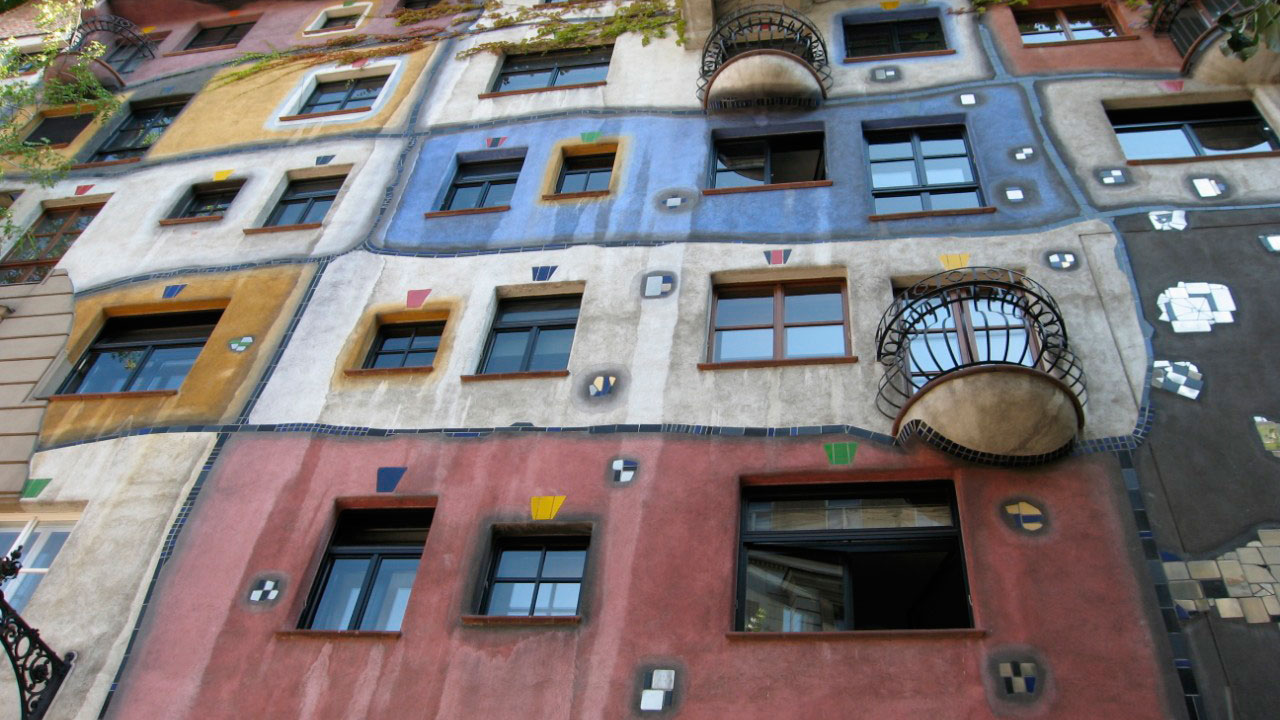 Drop an image into this window 
Kluster is a visual experiment and technology demo that uses k-means clustering to create a star system from image pixels. More info can be found here. Source files available on GitHub.
No personal information or images are transfered to or stored on remote servers. All processing happens locally.
Kluster was created by Scott Garner for Makematics at ITP. Follow Scott on Twitter for more projects and experiments.